Discussion Starter
·
#1
·
Step by step guide on how to do the simple mod which costs very little and almost impossible to mess up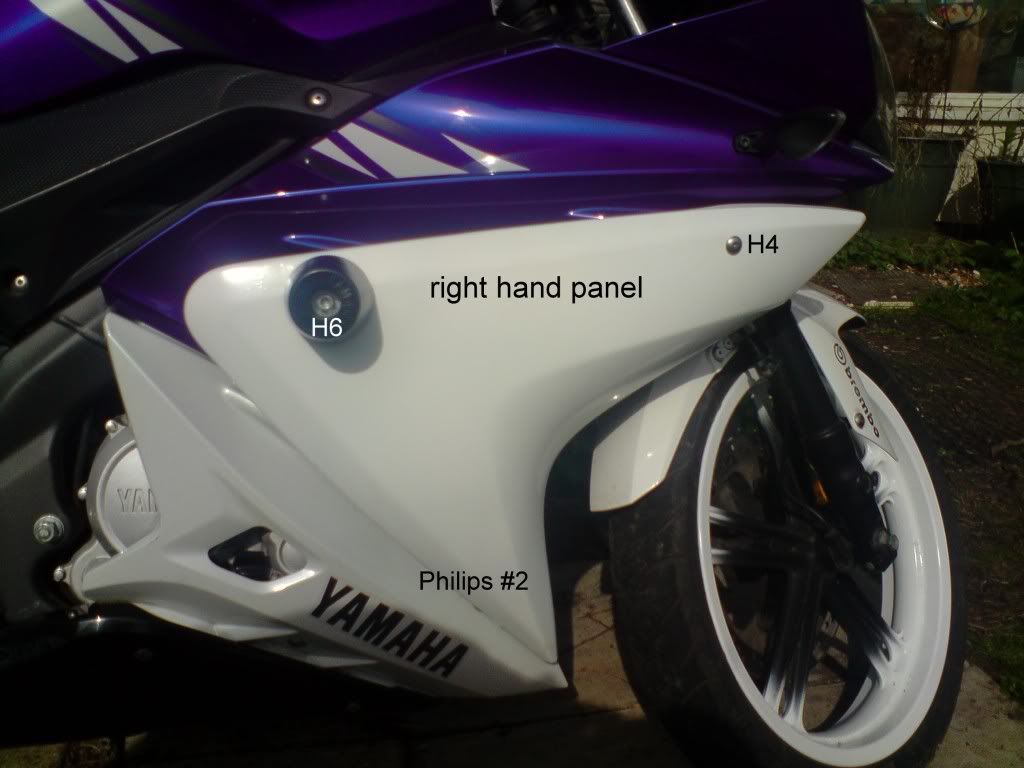 this is the panel that you will need to remove, i have the crash bungs so theres one different tool bit for that, if you havent got them, get some haha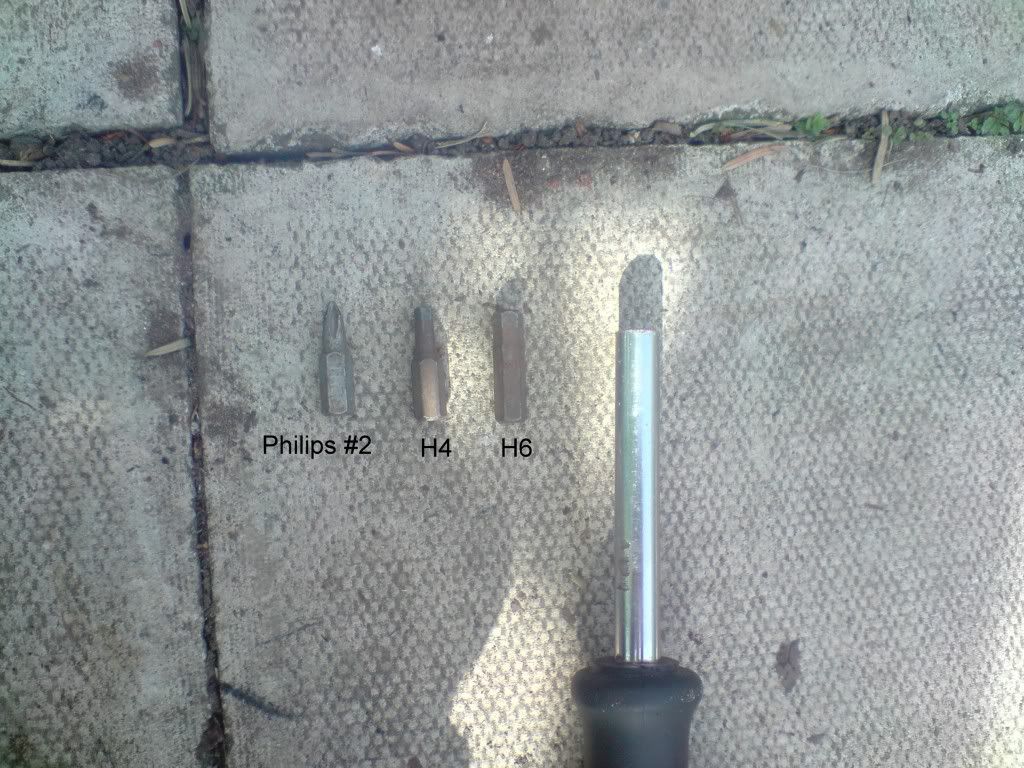 these are the tool bits i used and the possistion as to where to use them are on the first picture, for those with out the crash bungs i belive that the bolt in its place is a H4, so the H6 wil not be needed.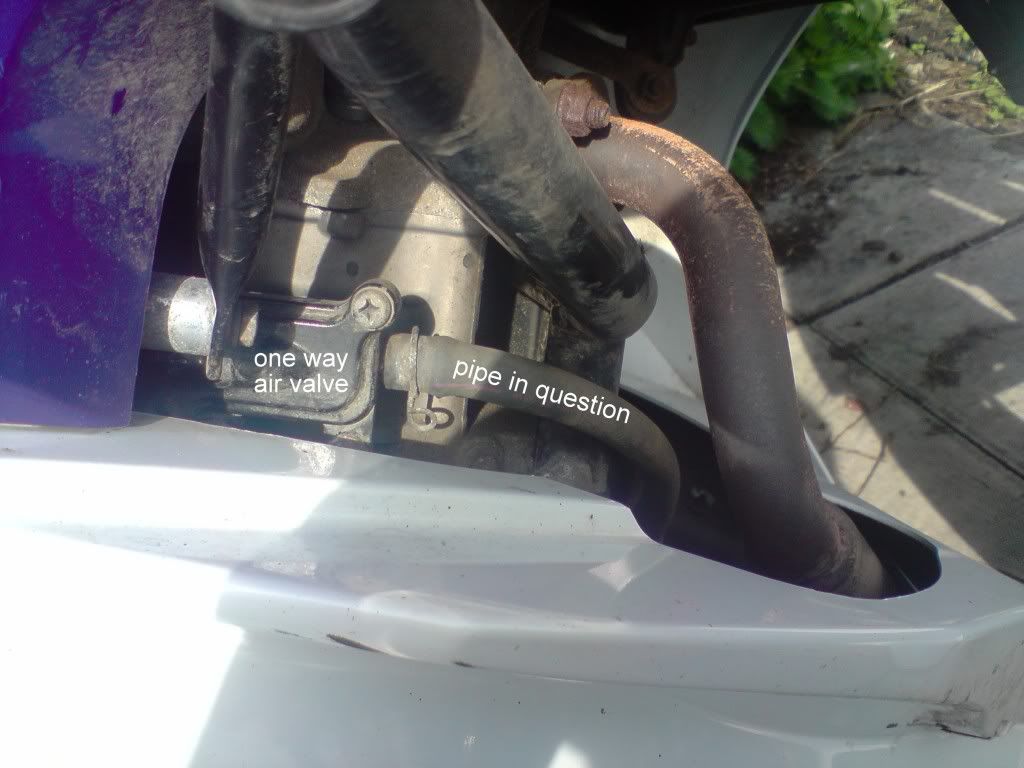 once the panel is removed this is what it should look like, the black thing where the pipe comes from is a one way valve that stops the exhaust gases from going back into the air box. the pipe coming out of it should go to the exhaust. you can block it form either end of the pipe but i decided to do it at the exhaust end as the pipe is easier to remove that end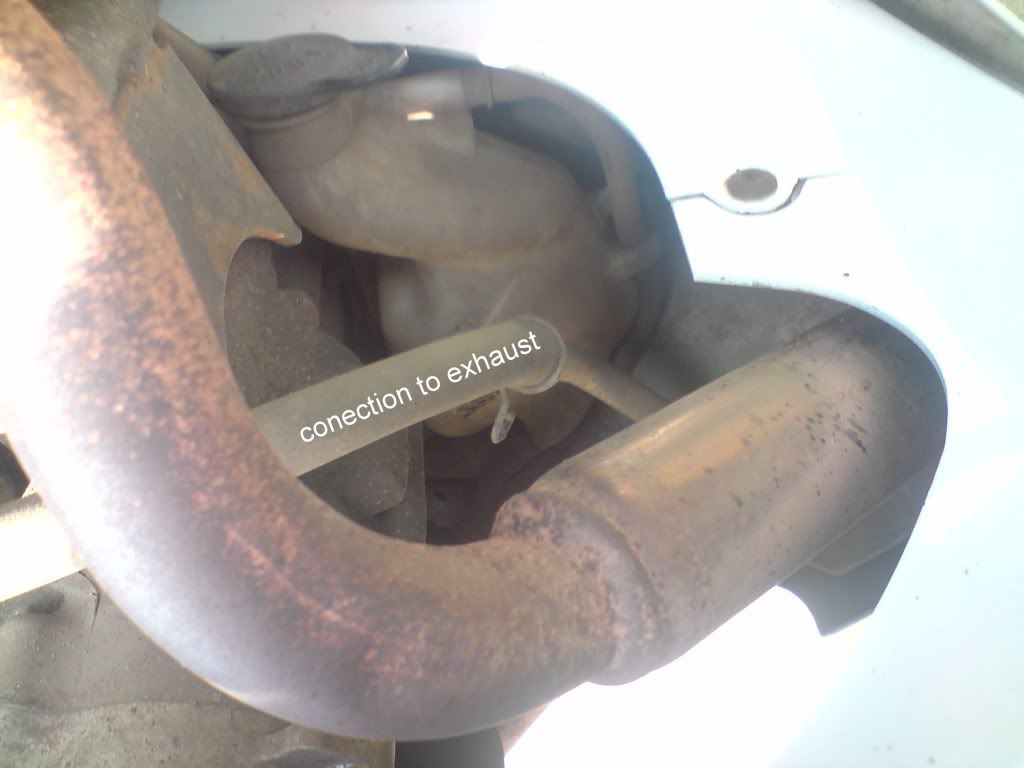 this is what it looks like conected to the exhaust and where i shall block the hose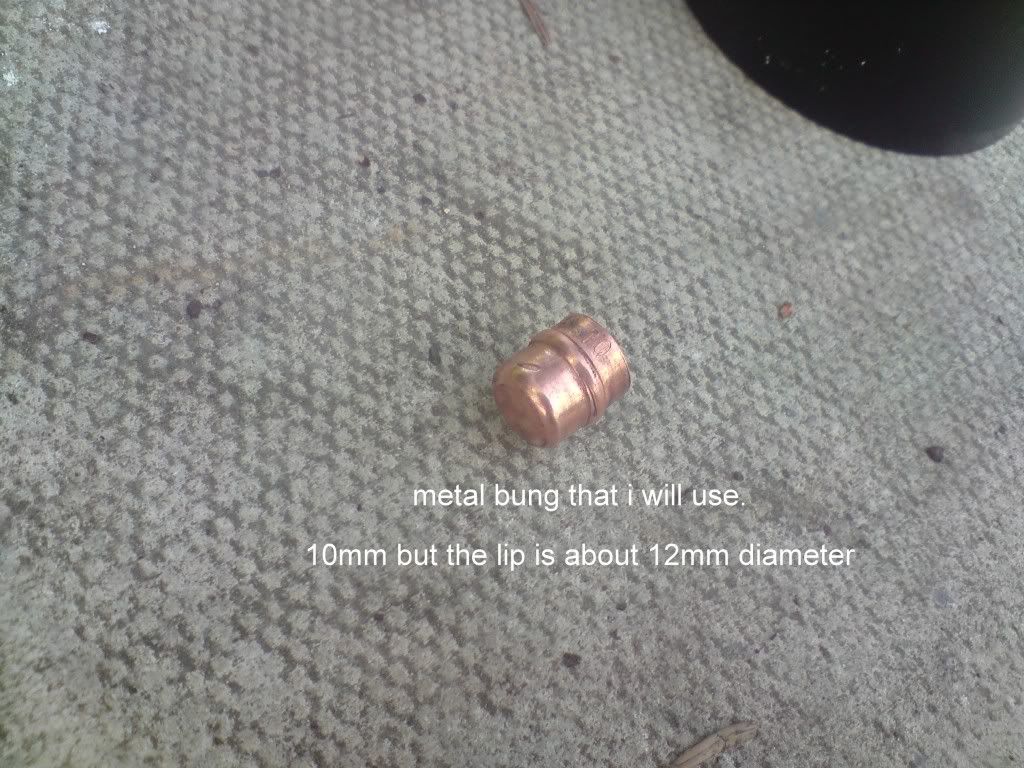 only cost me £1.49 from ebay at the time or anything else that can block it but not melt at this end of the pipe, the pipe has a 10mm internal hole nut the lip on this cap makes it about 12mm which ensures a tighter fit and full blockage but is still remove able if needed on a later date.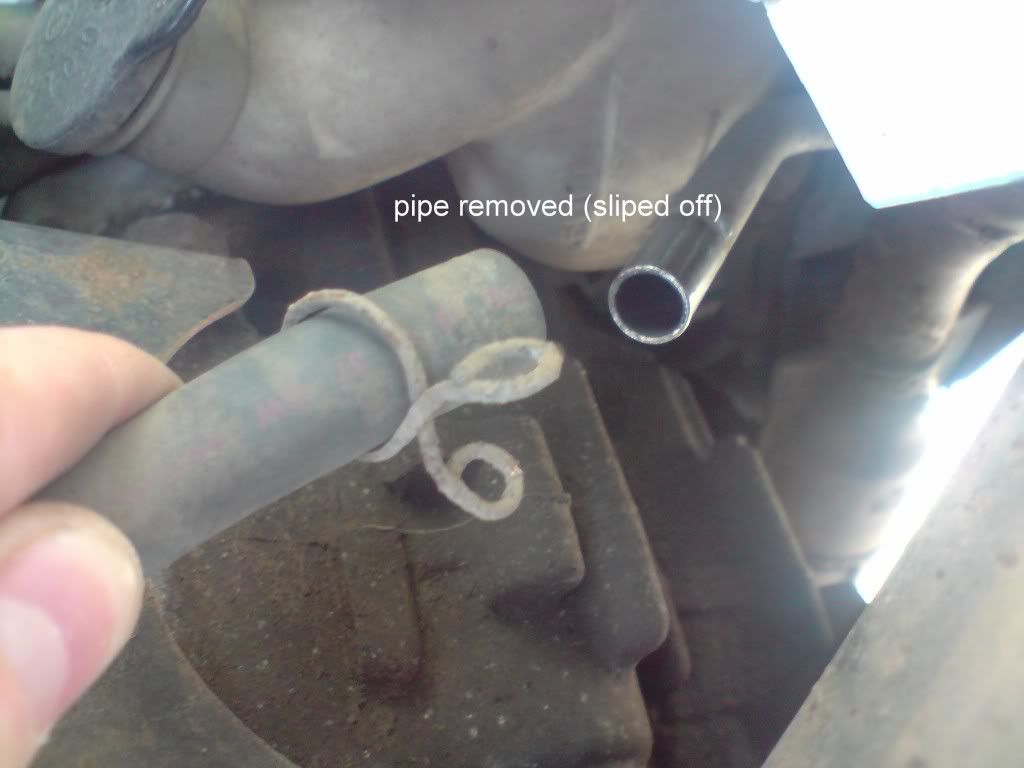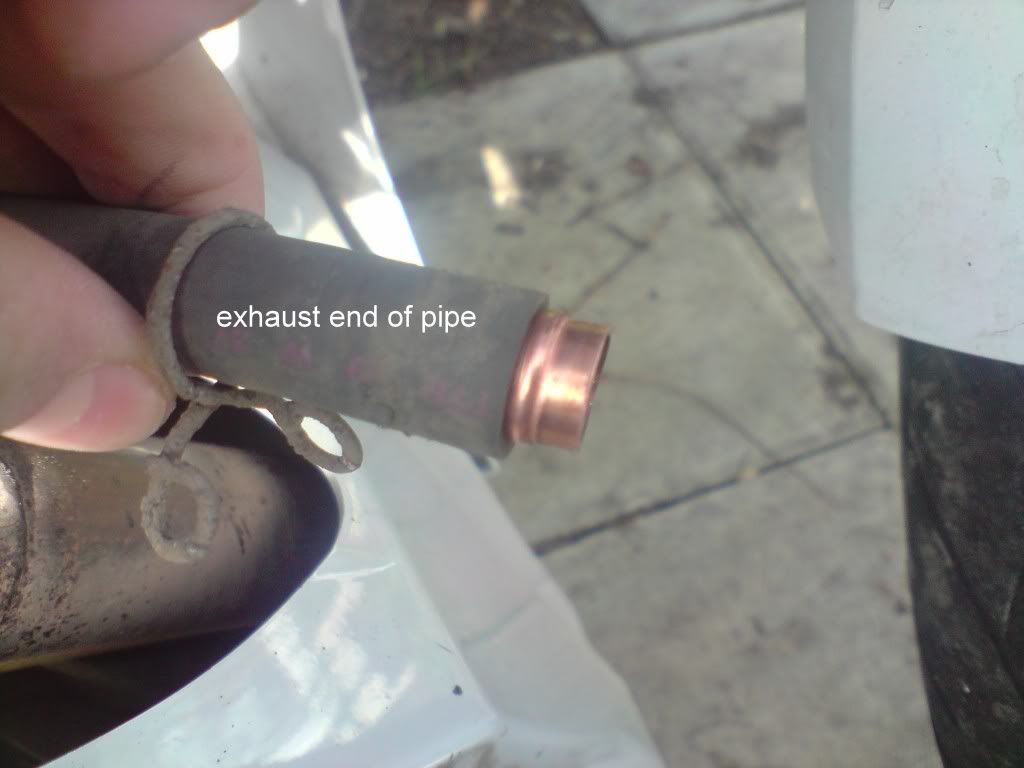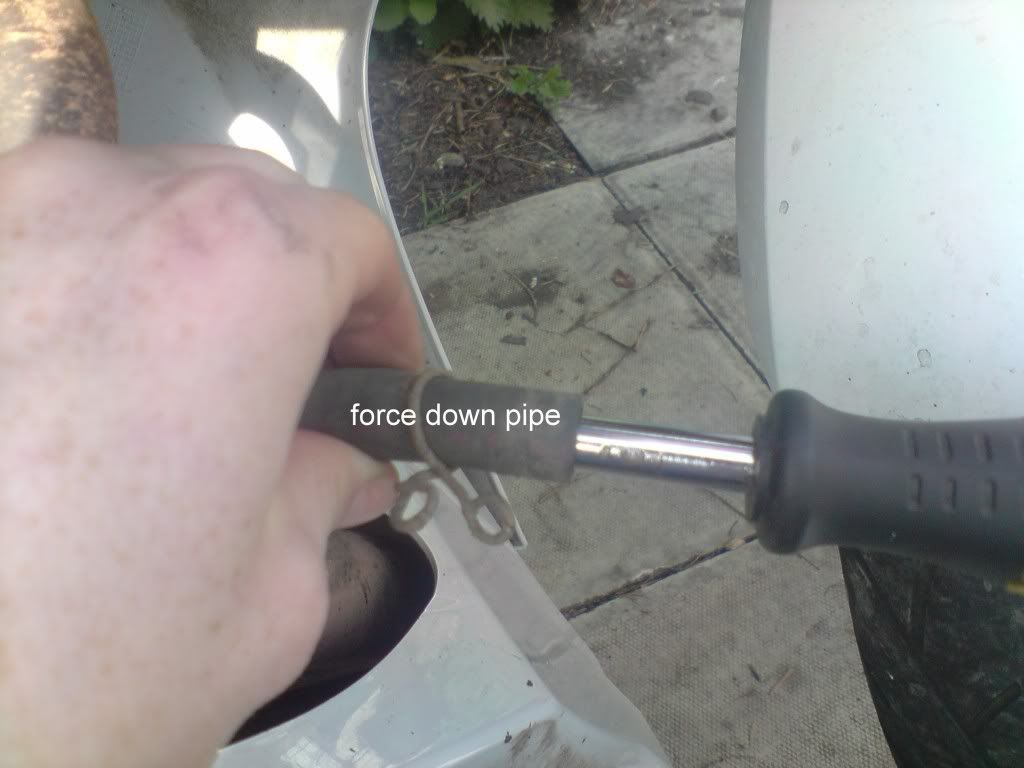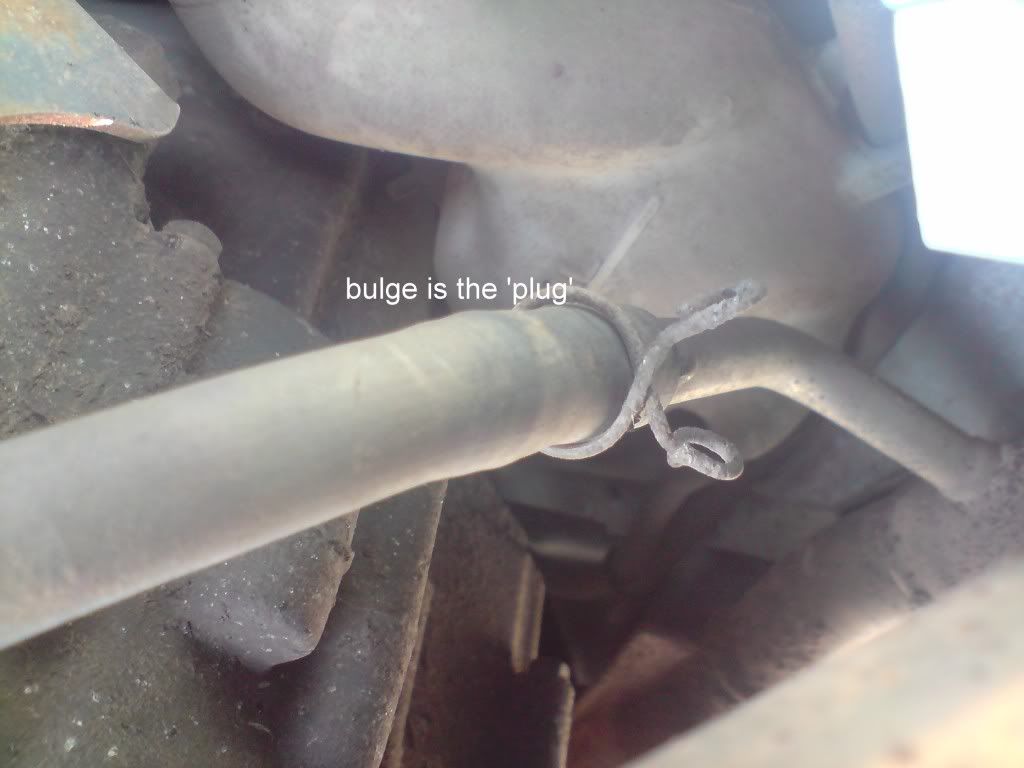 the previous 5 images are pretty self-explanatory and involve basically forcing the 'bung' into possition and replacing the pipe. replace the side panel and make sure the bolts are tight enough, i lost a bolt because yamaha forgot to tighten them properally in the past
and thats it your done, its not a masive difference but i have noticed it. will not harm any part off your engine or exhaust, just give you a little extra kick out of you Yzf-R125.
remember
if your using a plastic 'bung' then block it at the valve end of the pipe or else the exhaust end could
melt the plastic
and suck it into the exhaust
any questions im happy to help